Construction Waterproofing in St Manor, TX
Water infiltration is one of the worst things that can happen to a building, which means that thoughtfully designed waterproofing systems are extremely important. A well-designed and expertly-installed waterproofing below grade system is crucial in protecting a building from water damage.
Austech Roof Consultants, Inc. is the leading resource for construction waterproofing consulting in St Manor, San Antonio, and St Manor, TX. We provide waterproofing design services for below-grade foundations, and are skilled at designing quality waterproofing systems you can rely on.
Waterproofing Design Services
If the waterproofing system fails within the lifetime of the building, you have to cover not only the cost of replacing the system, but also the high cost of re-accessing and exposing it. It's far more time-consuming and expensive to get to the source of water damage from faulty waterproofing systems compared to roofs or walls—that's why good waterproofing systems are always the result of careful design.
We have over 30 years of experience designing waterproofing below grade for commercial and institutional buildings throughout Texas, creating effective barriers and providing the most applicable specifications for each of our clients. Our documentation includes specs, plans and details, which can be incorporated into an architect or engineer's bid documents to ensure true-to-spec builds.
---
Waterproofing Assessments
Just like roofing systems and other components of a building envelope, below-grade waterproofing is critical to keeping buildings structurally safe and for providing a healthy environment for occupants. We understand the limitations of certain waterproofing below grade and can provide expert guidance on all aspects of construction waterproofing installation, as well as when construction inspection, excavation or replacement of a failed system is needed.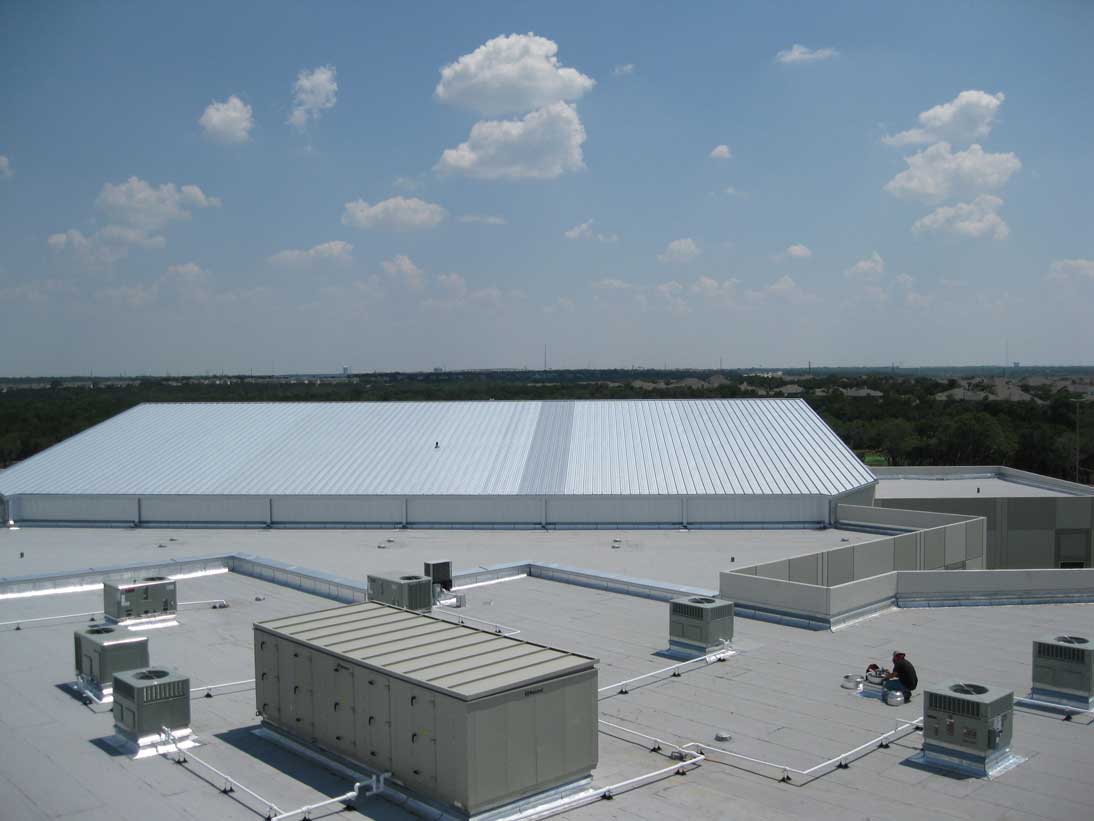 Expert Assistance for Construction Waterproofing Systems
Austech Roof Consultants, Inc. knows that there's a lot at stake when it comes to designing and inspecting a building's waterproofing systems. With over 30 years of experience in the industry, we know how to design new waterproofing below grade and troubleshoot issues with existing systems. Learn more about our services today by calling us at (512) 443-7255.
Contact Us