Texas Building Envelope Consulting & Design
Austech Roof Consultants has provided expert guidance and advice for building envelopes on both new and existing construction. With our years of expertise and in-depth knowledge, we help design buildings with impenetrable envelopes and solve problems on existing buildings.
Building Envelope Consulting Services
A commercial or institutional building enclosure is composed of an array of systems and components that work together to preserve the structural integrity of the building and keep occupants comfortable, safe and secure. Our professional building envelope consulting services in Austin, San Antonio and surrounding areas provide expert insight into the roof, walls and waterproofing for buildings in the design stage, as well as existing buildings.
New Construction
We provide high-quality building design services for clients throughout Texas, helping you create a structure that stands up to the elements and the test of time. Our focus is designing for durability, while addressing environmental concerns. We apply our knowledge of the various systems of new-construction buildings to ensure the envelope is the absolute best it can be.
---
Existing Construction
We also can extend the life and value of existing buildings with expert problem-solving skills. Our licensed architects understand how the different systems of a structure interact with one another. The roof, façade and even below-grade waterproofing all work in concert to keep interior spaces protected from the elements and ensure the overall stability of your building.
Our comprehensive services and building envelope testing provide you with the information you need to make an informed decision about any restoration work that you may need for your property.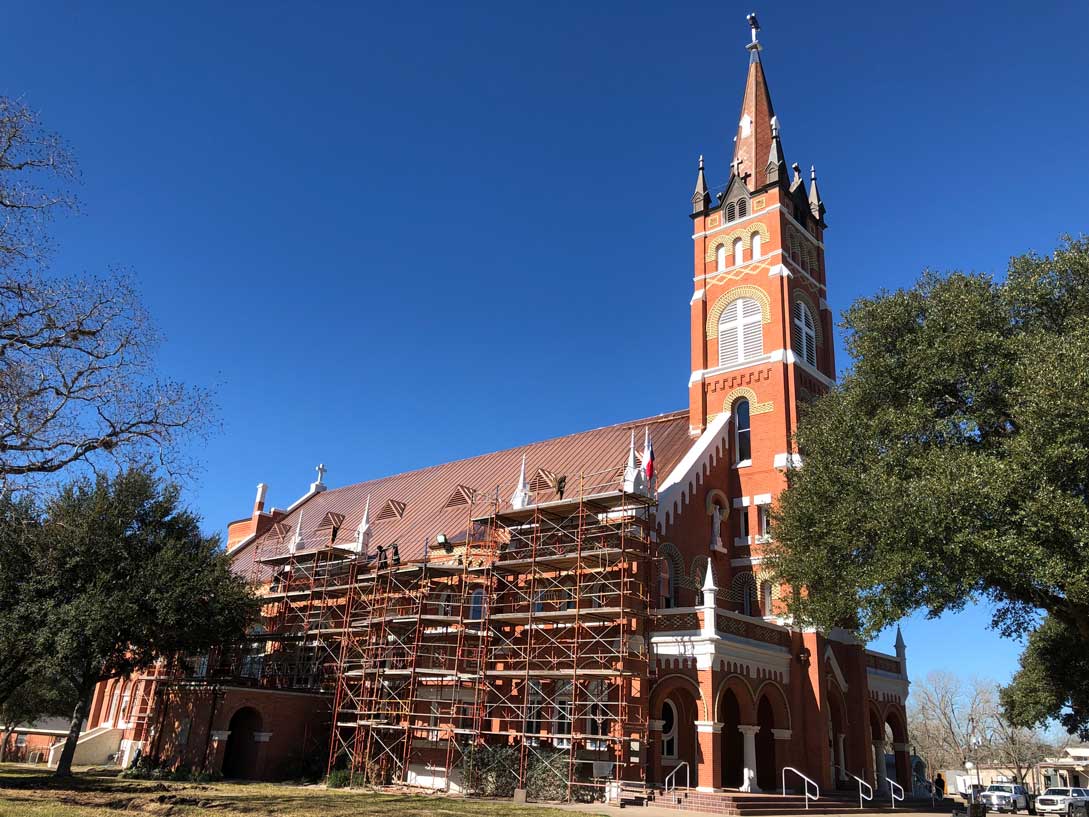 Building Envelope Experts
Austech Roof Consultants provides clients with honest, independent information and expert opinions for design, installation and maintenance of roofing systems. Schedule your consultation today or learn more about our services by calling us at 512-443-7255.