Texas Commercial Roof Consulting Services
Whether you have an existing roof or one in the planning stages, Austech Roof Consultants provides a depth of systems expertise that covers virtually all types of roofing assemblies. We're a comprehensive resource for roof consulting in Austin, San Antonio and central Texas area, and offer in-depth consultations for design, surveys, analysis and testing of commercial and institutional roofing systems.
Roofing Design
We provide professional roof design services for commercial and institutional buildings under construction in Texas. From schematic design through the construction documents phase, Austech Roof Consultants develops specifications and detail drawings to ensure roofs conform to all national and local building codes. Proper roof performance and safety always take top priority.
We understand that building codes are usually minimum standards for design and construction, but acceptable industry standards can be far more stringent. Our extensive expertise in building envelope systems allows us to design long-lasting roofing solutions for a variety of clients.
Roof Evaluation and Analysis
For clients who need professional inspections of existing roofs, we provide a thorough overview of the condition of their roof, as well as any remediation measures needed to bring a damaged roof back to fully functional condition. We have extensive knowledge in evaluating, designing and specifying roof systems and understand the intricacies of proper installation techniques.
We're trained and certified to conduct detailed inspections on virtually any type of roofing systems. In addition, we can provide quality assurance inspections, as well as ongoing maintenance inspections to ensure your existing roof performs and lasts to its estimated lifespan.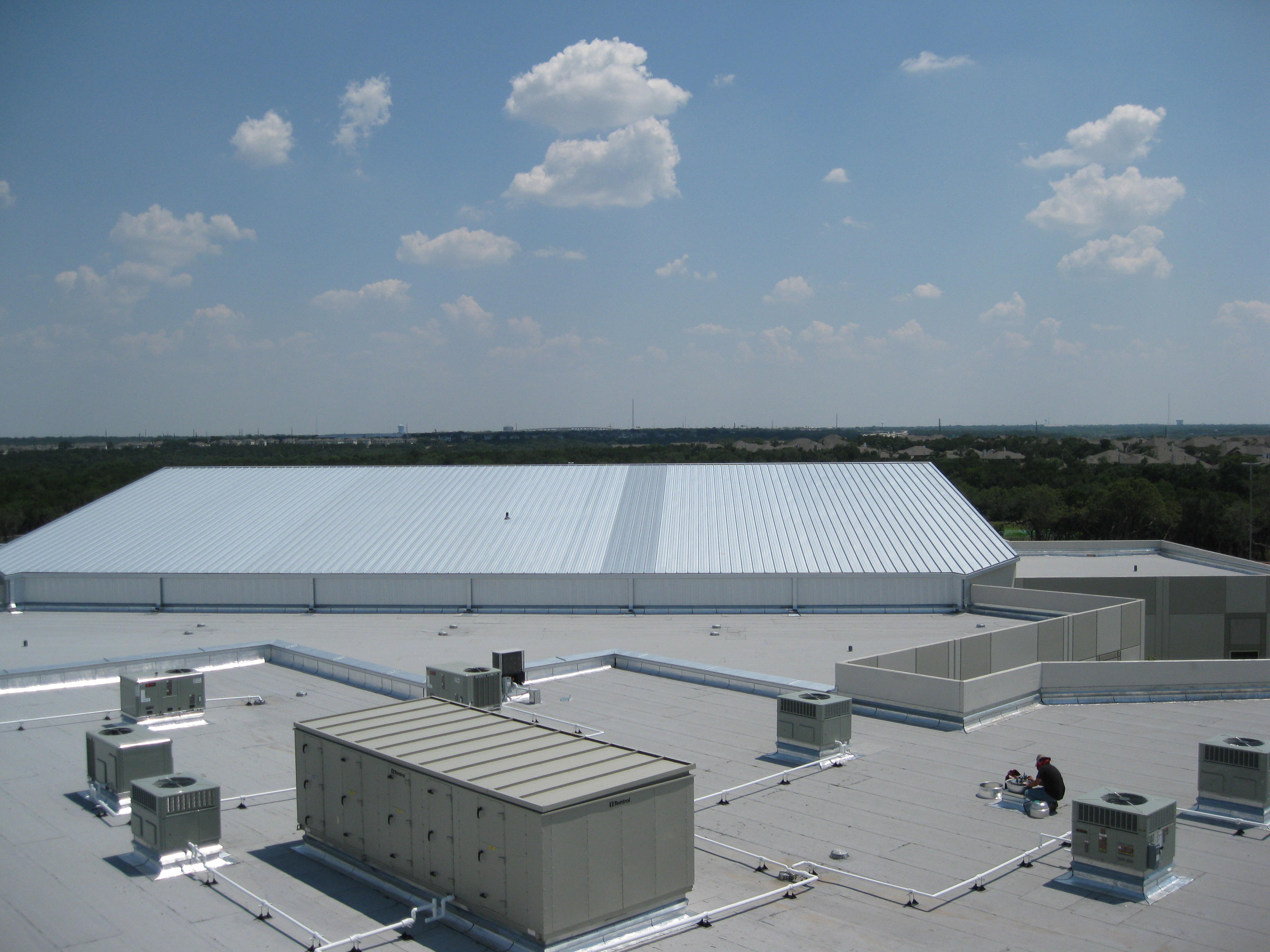 Over 35 Years of Expertise
Austech Roof Consultants provides clients with honest, independent information and expert opinions for design, installation and maintenance of roofing systems. Schedule your consultation today or learn more about our services by calling us at 512-442-7255.